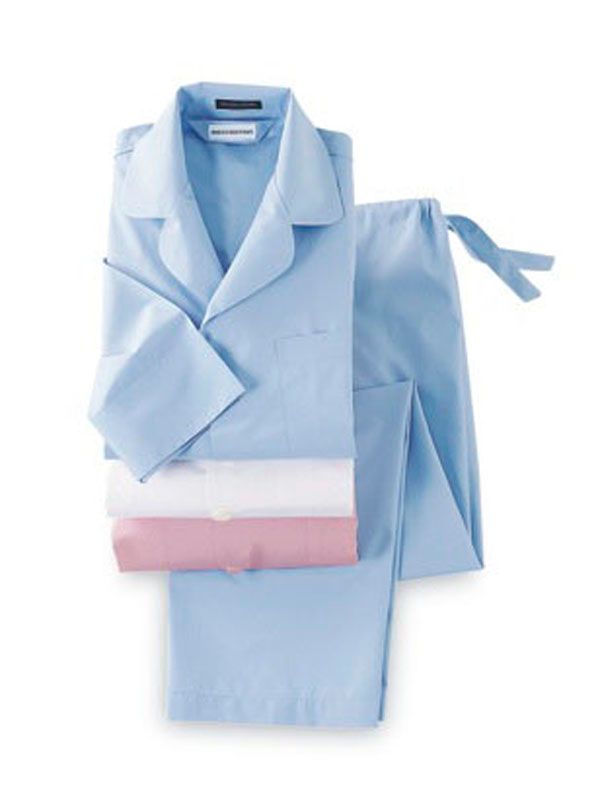 Sea Island Cotton Pajama
cSea Island Cotton Pajamas made in America of 2-ply Sea Island Cotton with long-sleeve 3-pocket tops drawstring bottoms. S(A) M(B) L(C) XL(D) XXL(E).
The long staple cotton provides a finer more uniform textureand greater overall strength making it possible to spin a very finelightweight yarn with great strength silky luster and incrediblesoftness.
Item Number: 25229022
Size Chart